This week we had the honor to organize a memorable experience with a Gariful signature for the greatest Croatian footballer ever. Luka Modrić, who plays for La Liga club Real Madrid from 2012, is also widely considered as one of the greatest midfielders of all time.
For Luka and his family, we prepared a real gastronomic pleasure in a hidden location, away from the eyes of the public. To make their visit to Hvar even more special, our professional and discreet staff was responsible for the 5-star service and uninterrupted enjoyment of our specialties. Our head chef Toni Vučetić designed a dinner menu according to their wishes. And a special dessert was served, prepared just for this occasion by our pastry chef Maya.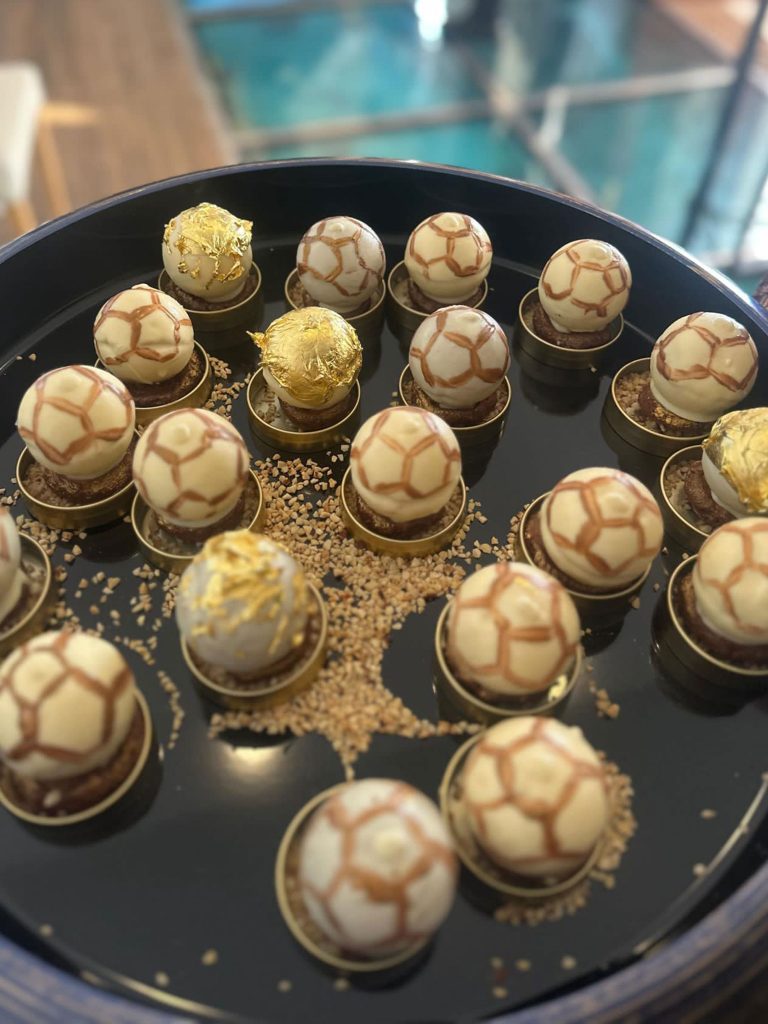 Day after, they embarked on an adventure with our fishermen to experience sea fishing and discover the hidden charms of the Adriatic Sea. We are delighted that we had the opportunity to create memories for the entire family of such a great and humble man. We look forward to Luka's return.

Gariful team.