That we are good hosts, we had an inkling of that with the first guest of world fame. A few days ago we entered the UEFA Executive Committee headed by the President Alexander Cheferin in our guest book along with football legends Luis Figo, Zvonimir Boban, Robbie Keane, Dario Srna, Dejan Savičević, Davor Šuker and Qatari businessman Nasser Al-Khelaifi.
The UEFA Executive Committee gathered in the historic Arsenal building in Hvar for the annual meeting. At the session, the procedure for the UEFA EURO 2024 qualification draw was determined, the host for the UEFA European Futsal Championship for under-19 players in 2022/23. was chosen and reports on the activities of UEFA committees were analyzed.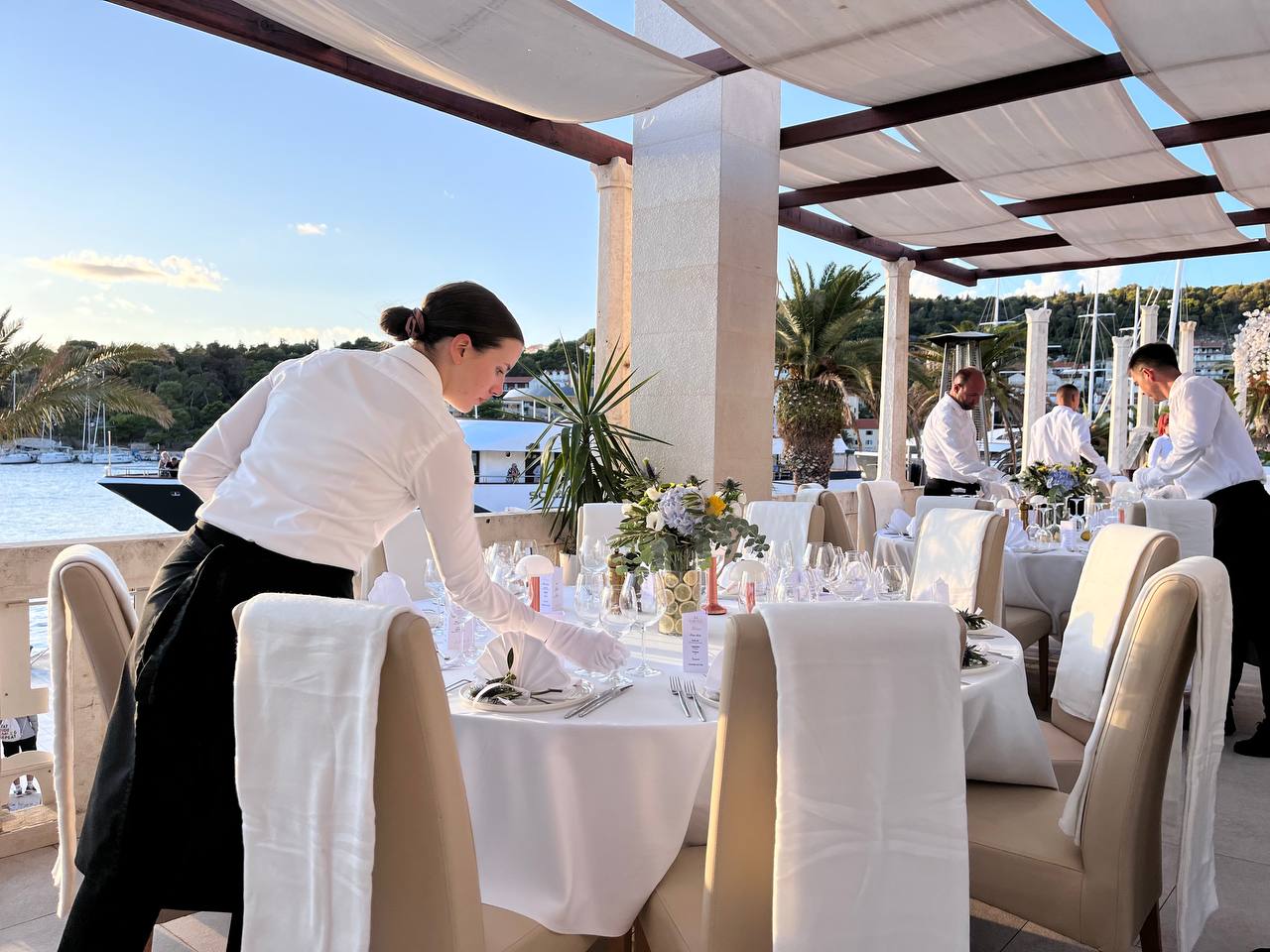 This is not the first time that these guests chose some of the dishes from Gariful's menu, although not together, but this does not diminish the fact that we are a perfect destination for sports tourism and that world famous guests recognize the quality and service they return to.
The gift from UEFA's president – the UEFA Trophy Cup is also proof of high service. Maybe we're not the best with the ball, but we'll give you overtime in flavors in return.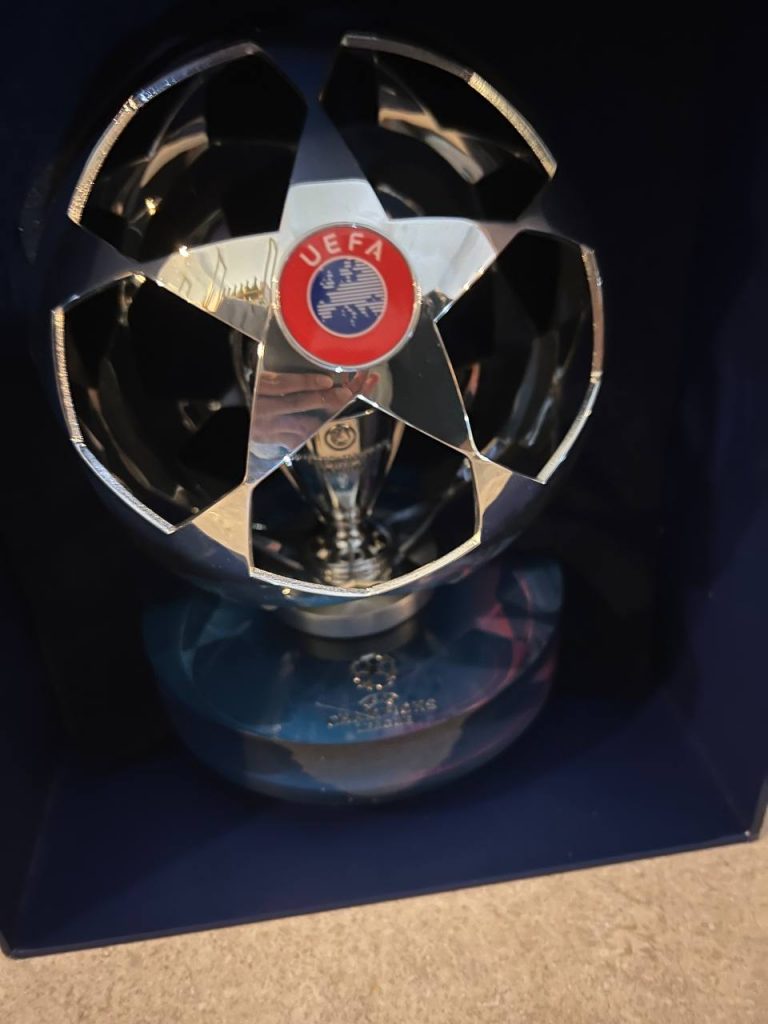 Thank you all for choosing us again and again as your hosts and we look forward to one of your future visits.